Six Easy Tips For Getting Better-Customized DVD Packaging For Your Album
Adding a touch of personalization is almost a must in every walk of life in the present day. The same is the case with DVD packaging, where the ordinary and straightforward simply do not sell anymore.
Here are six of the most convenient tips that you can apply to get your hands on the most productively personalized packaging for your DVD album.
Avoid going over the top:
Launching your album in the market in custom DVD packaging is an ideal approach. However, getting overwhelmed with the options of personalization offered to you and applying everything that looks good on your disk cover is simply serving failure on the table.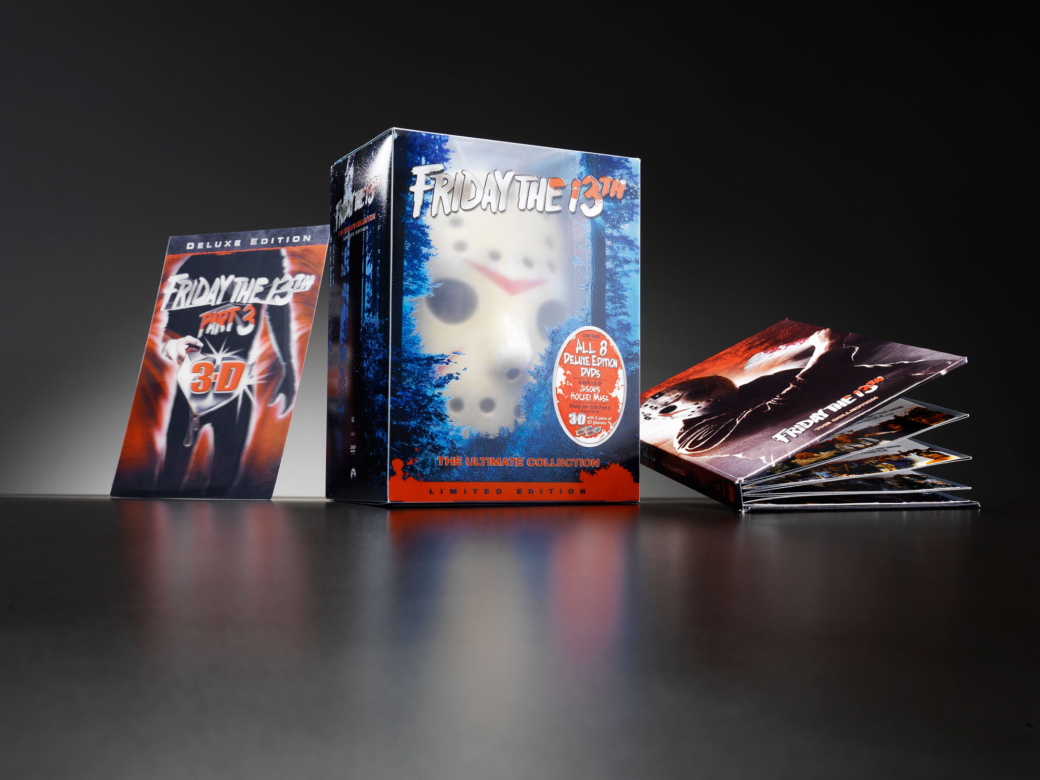 No matter how much do people get attracted to glitzy and glamorous covers, they still essentially need to explore some basic information about a product that they require to be exhibited to them in a simple and clear way. So remember, out of the ordinary is good, no coherent, and jumbled up personalization is nothing but a mess.
Adopt power printing:
By power printing, we mean to say the printing that is powerful enough to attract a potential customer towards a certain product. Your printed DVD packaging should be capable enough to lure a potential customer towards your disk from far. You should be very careful about the text or statements that you get printed on your packages.
The selection of what to print in bold and what should not be given so much of a highlight should be made with great attention and focus. Remember, if your key sale points are not printed in the correct manner, they will not be visible to the audience, so you may as well consider them to be non-existent. There are numerous printing options available in the market that can lend a true touch of dynamism to your disk covers even if they are applied in the most minimal way.
Go easy with the Materials:
No wonder cardboard DVD packaging is the best among the rest. However, you are by no means repressed to use cardboard only as a material for your album cover. You have a wide variety and a number of options for the materials that you can use. However, stay easy with the materials since they will directly make an impact on your budgeting.
Custom printed DVD packaging can be given a dynamic and exuberant outlook even if the cheapest of materials are used for their manufacturing. Go for high-end materials only if you are sure that the overall cost of your DVD would cover up for your packaging expense as well and that the material of your disk is capable of making people pay a significant amount for it.
Focus on the measurements:
The size of your DVD jacket is something that you cannot neglect at any cost. Usually, DVDs are of a standard size, and so is the size of their packaging. However, with the advent of smart and micro disks, the size is of the packaging is also having multiple options now. Make sure that you select the size rightly and wisely. An oversized jacket would only do harm for your album and will not be productive in terms of retail perspectives as well. Retailers do not fancy items that take up a considerable display space if they do not have to offer enough products as well.
Consider psychological factors:
Your custom printed DVD packaging allows you ample space to print about your album, your story, and also make a call on any psychological element that may relate to people at the time of your album launch and incline them to make a purchase.
As an example, we can take environmental hazards that are currently in practice. Make an appeal to preserve the environment either via some graphics on your packaging or a strong statement that calls to action to take some positive steps towards the preservation of natural resources. This establishes a strong and long-term impact on your target audience and helps you connect to your target audience in an even better and more intimate way.
Seal it to perfection:
Dirt, dust, and moisture are the biggest enemy of your DVD. No matter what shape or size or design, you may choose for your album jackets. Make sure that they seal completely and do not allow these quality killers for DVDs to permeate into its packaging. Assuring this will also ensure an extended lifetime for your album disks, and the buyers would also appreciate this gesture since they would not be required to avail of any extra protective storage for their disk collections.
The above mentioned six points can be termed as the basics for a productive and beneficially customized packaging. These tips are helpful not just for DVD packaging, but they are also to be kept in mind and focused upon no matter what type of packaging you are designing or getting customized. The modern-day advancements sometimes instigate us to make glitzy choices. However, the smart choice is always to keep your requirements into consideration and opt for choices that best serve your purpose.