ELECTRICIAN Postcards
Dance and Gymnastics Postcards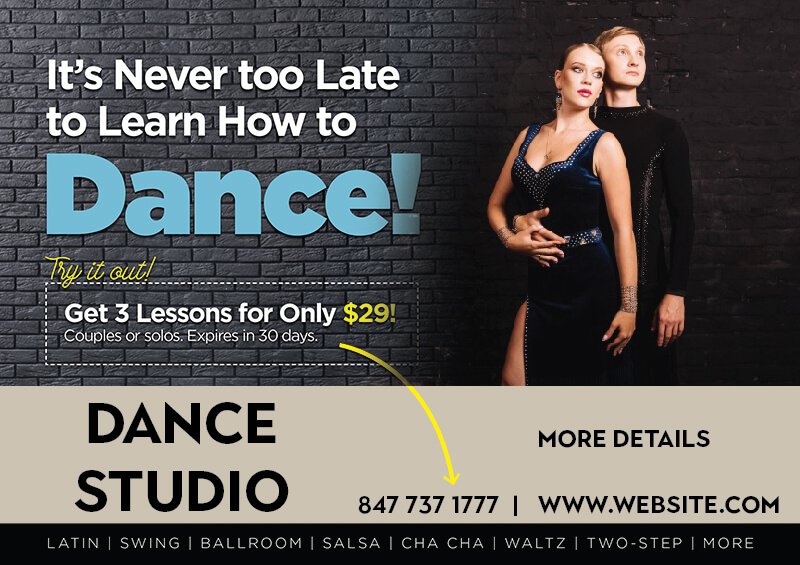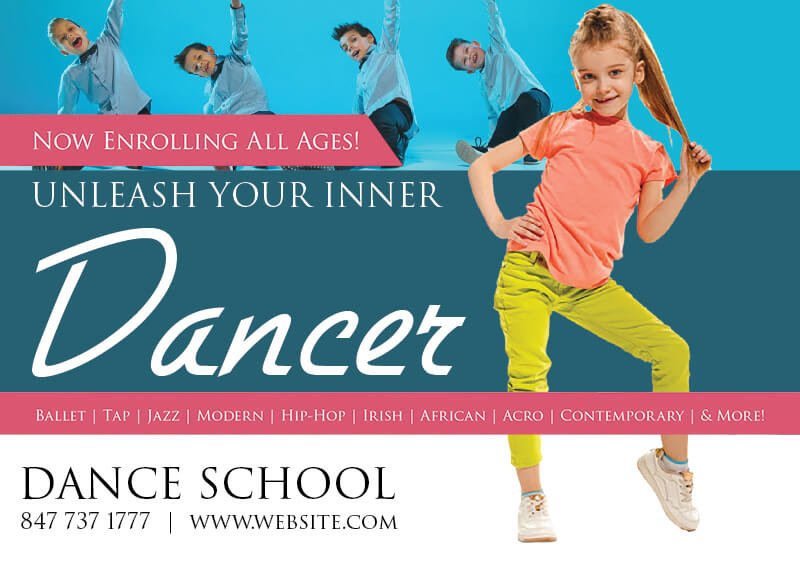 Cleaning Services Postcards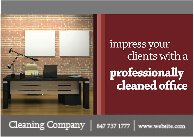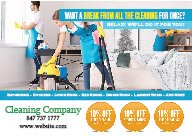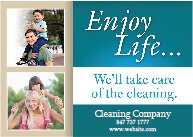 Church Invitation Postcards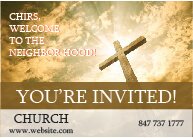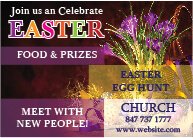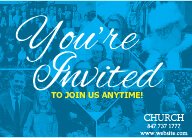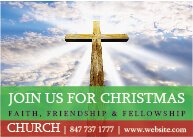 CALENDAR POSTCARD MARKETING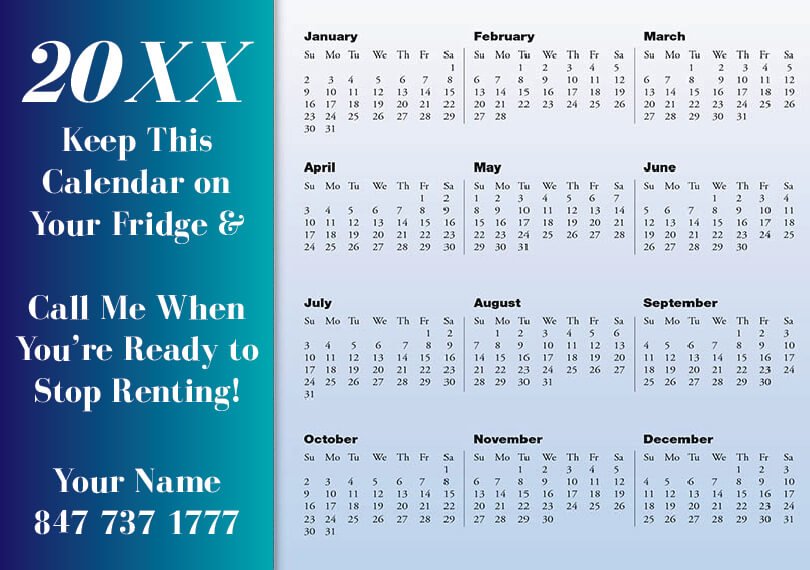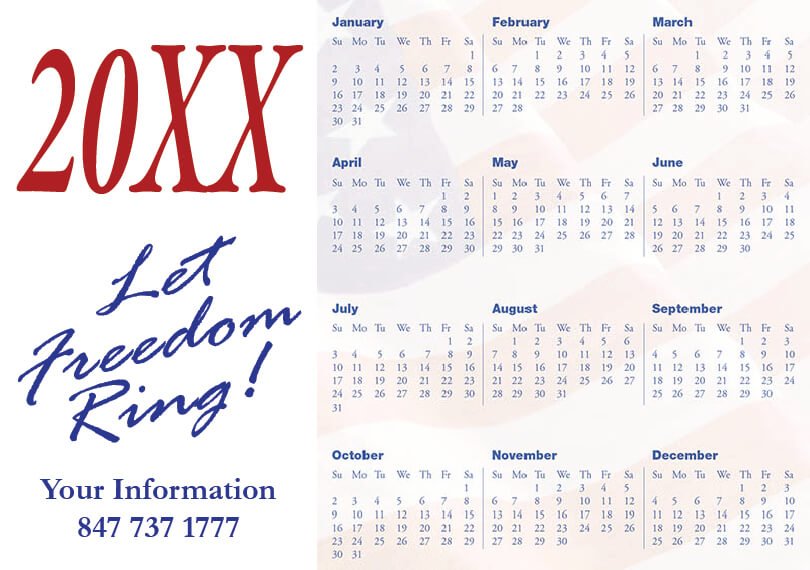 Attorney Marketing Postcards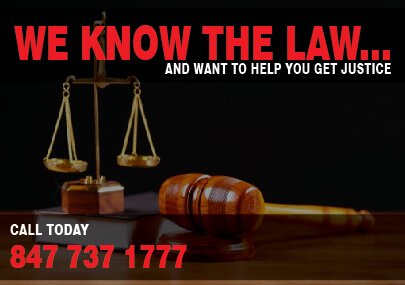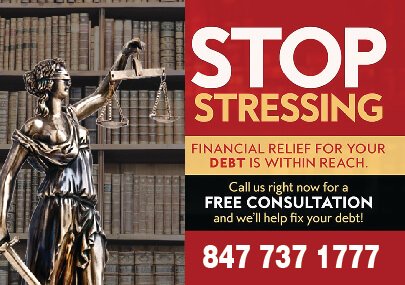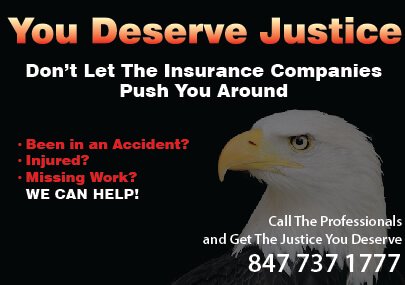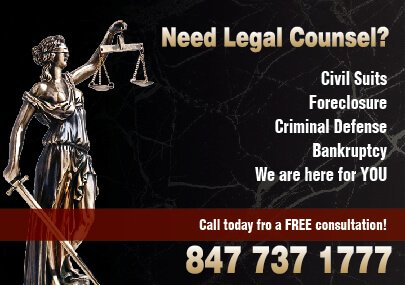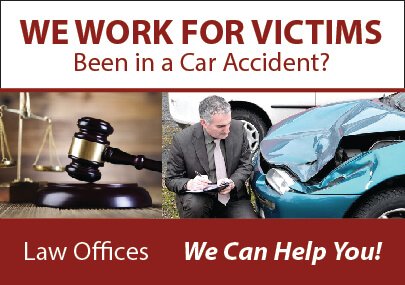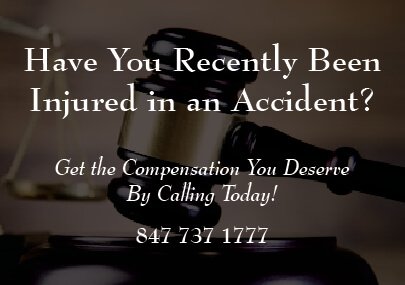 Asphalt Paving Marketing Ideas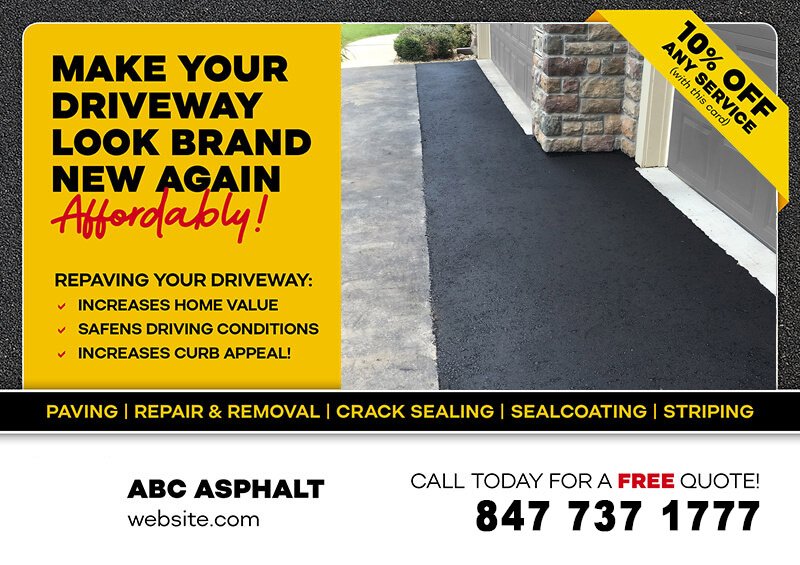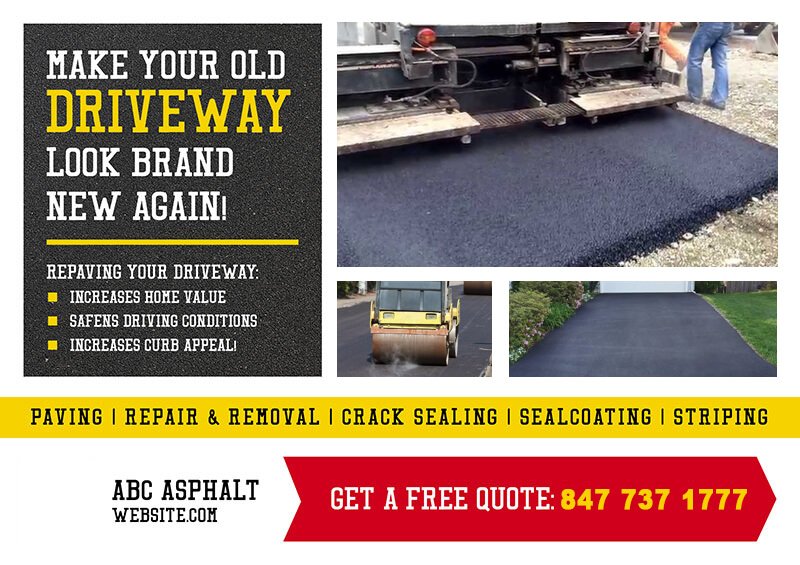 Accounting Marketing Postcard Sample ACC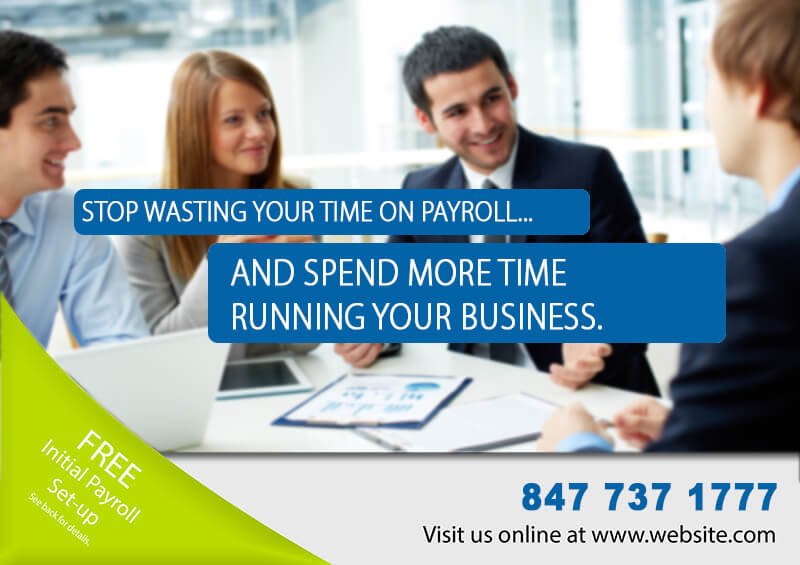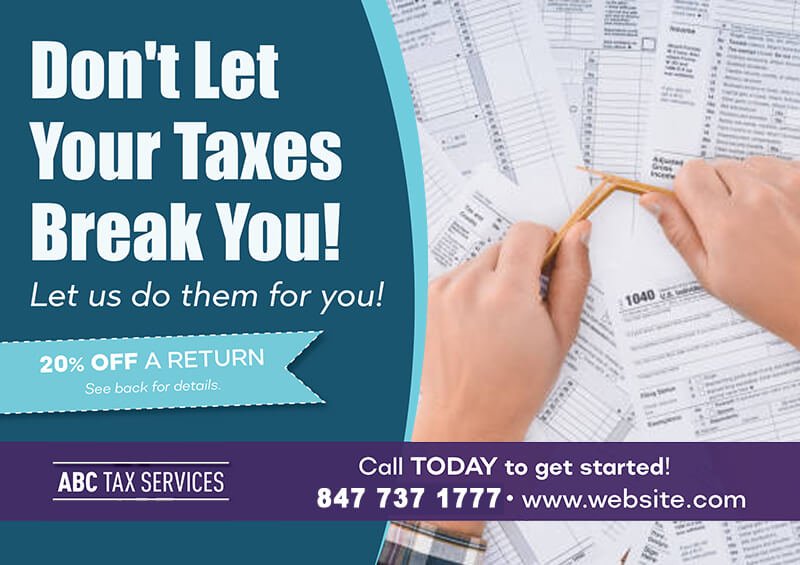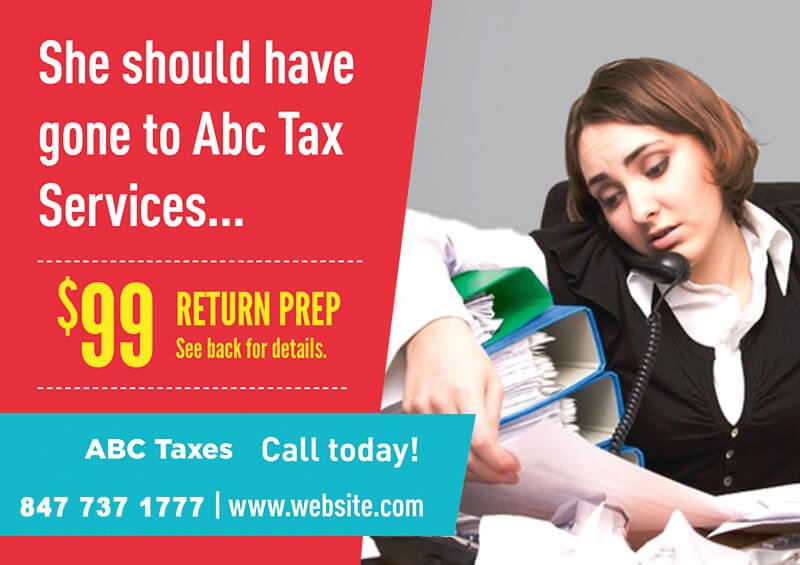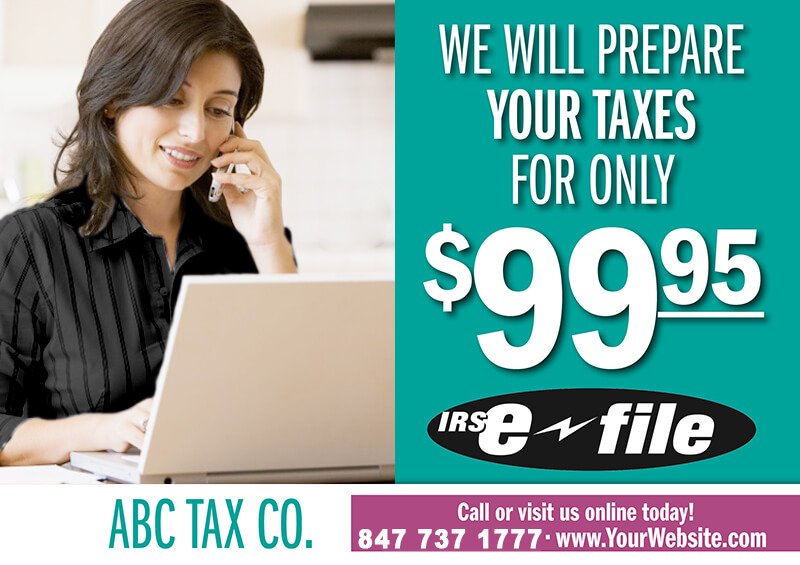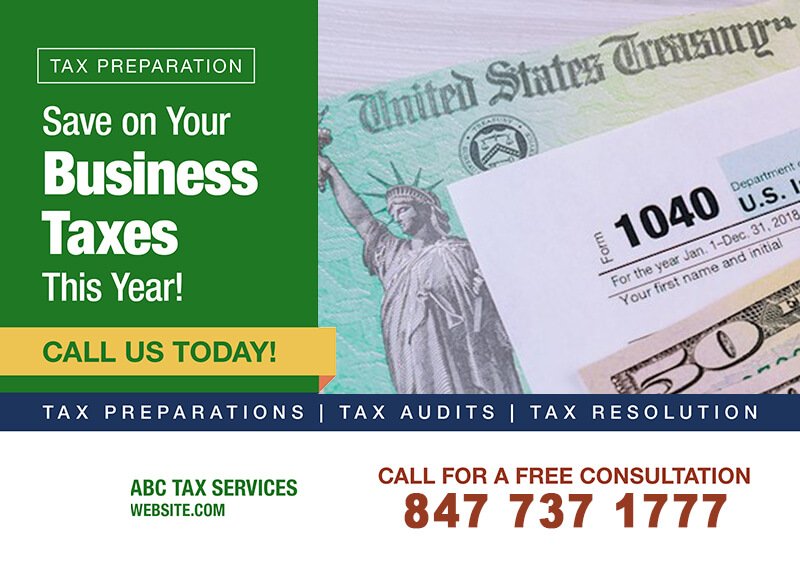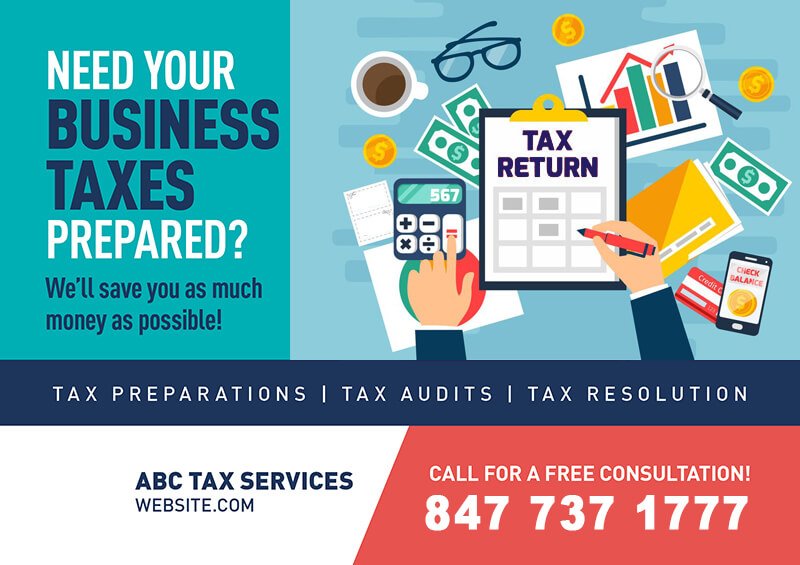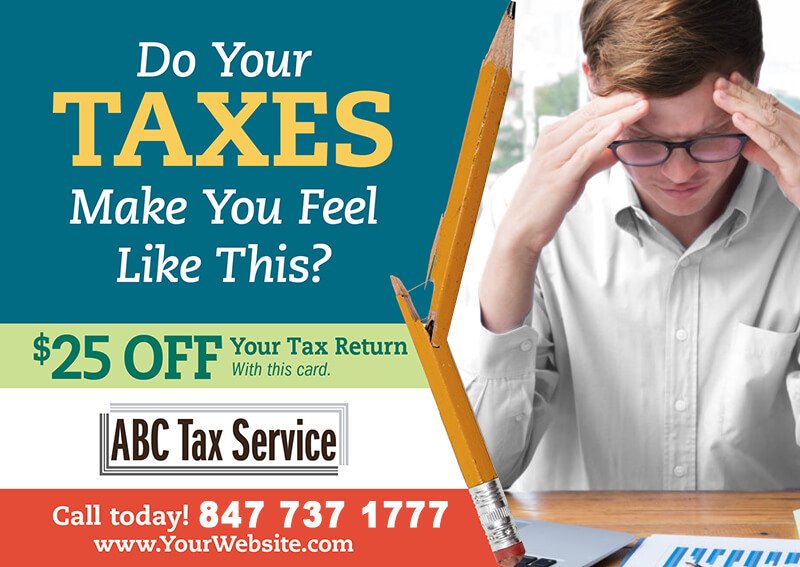 Postcards
A postcard is a rectangular shaped piece of thick paper or thin cardboard that helps you in conveying your messages more clearly without being packed in an envelope. The receivers also admire shapes other than rectangular. These cards are widely used because one can send these cards at a lower fee as compared with the fee of sending emails. You can design your cards with beautifying gloss, matte, or spot UV lamination on both sides to give your cards smooth, dull, or both effects, respectively. You can order these cards in wholesale to experience the best and beyond the comparison discounted prices.
Customization:
Customization has become the basic necessity to meet market standards. What makes printingCircle.com distinctive from the rest of the printing organizations in the market are the infinite alteration options that are always available for our consumers and the lowest prices that are unbeatable by the rest of the printing firms. We are offering outstanding printing services that consist of a screen, embossing, debossing, ink, digital, and offset printing technologies for your printable postcards. We are setting milestones in the printing industry that are unbeaten by all of our competitors in the market. As already mentioned, premium quality laminations are one of the core specialties of our printing company. Do not worry about the postcard stamp cost because the professional and expert designers of our company are well aware of managing your budget and cutting down the price of your desired customized products into your initial budget. If you are designing these cards for your special occasion and want to utilize them as invitation cards, we have some mind-blowing templates for you. You can simply ask our designers to print the calendar on one side of your postcard in your desired theme and style, mark or encircle the date, and your special postcards that save the date are ready to serve you in numerous ways in an organized manner. Select your desired coloring scheme between CMYK and PMS to meet your company standard or consumer demand. You are also suggested to apply foil stamping that comes in three personified tints of gold, copper, and silver to give your cards an appealing and royal look.
Why us?
PrintingCircle.com is one of the floating and prominent names in the printing and packaging industry. Postcards postage is one of the most economical ways to get your messages and thoughts transmitted to your friends or loved ones who are far away. When it comes to design postcards, our designers become more active because these cards are not just cards, these are your messages that needs to be delivered without manipulating the real words and intention of the sender and also to give the receiver the appreciated feels. We are giving you the opportunity of designing your postcards as per your demands and requirements. You are allowed to make as many customizations as required without exceeding your budget. We are also providing free designing support, die cuts, and printing plate services. You are more than welcome to explore all of our services and then start designing. Our senior and professional designers are available round the clock to accommodate you in developing the designs that are never seen before.
We have also removed the allegation of ordering five hundred products. You can now order a minimum of one hundred products and get them delivered without paying the shipping costs. We are giving the shortest turnaround duration that lies between twelve to fifteen working days after you send us your final approval regarding your customized designs and other details. If you are in a rush and cannot wait for more than a week to get your order delivered to you, you can avail of our expedited shipping services that help you in getting your order delivered in minimum duration of six business days.