Why Eco-friendly Packaging Boxes Get More Successful in The Industry?
Eco-friendly Boxes are not less than a bliss for many businesses as well as the environment. Many benefits are associated with these packages. That is why many companies, as well as the customers, like them. As the future belongs to sustainable products, its demand is rising. Want to know why they are becoming popular among various industries? We will help you in understanding how these packages are becoming more successful in different industries.
Build a positive brand image
Nowadays, people are more motivated to buy the products of a company that is promoting sustainable items. As packages are the first thing people see, if the business has mentioned "eco-friendly" on it, it can be extremely beneficial. This is because many people will think that the company is providing ecological solutions. As a result, this will illuminate the green side of the brand. That will build a positive image of the company in the minds of the people.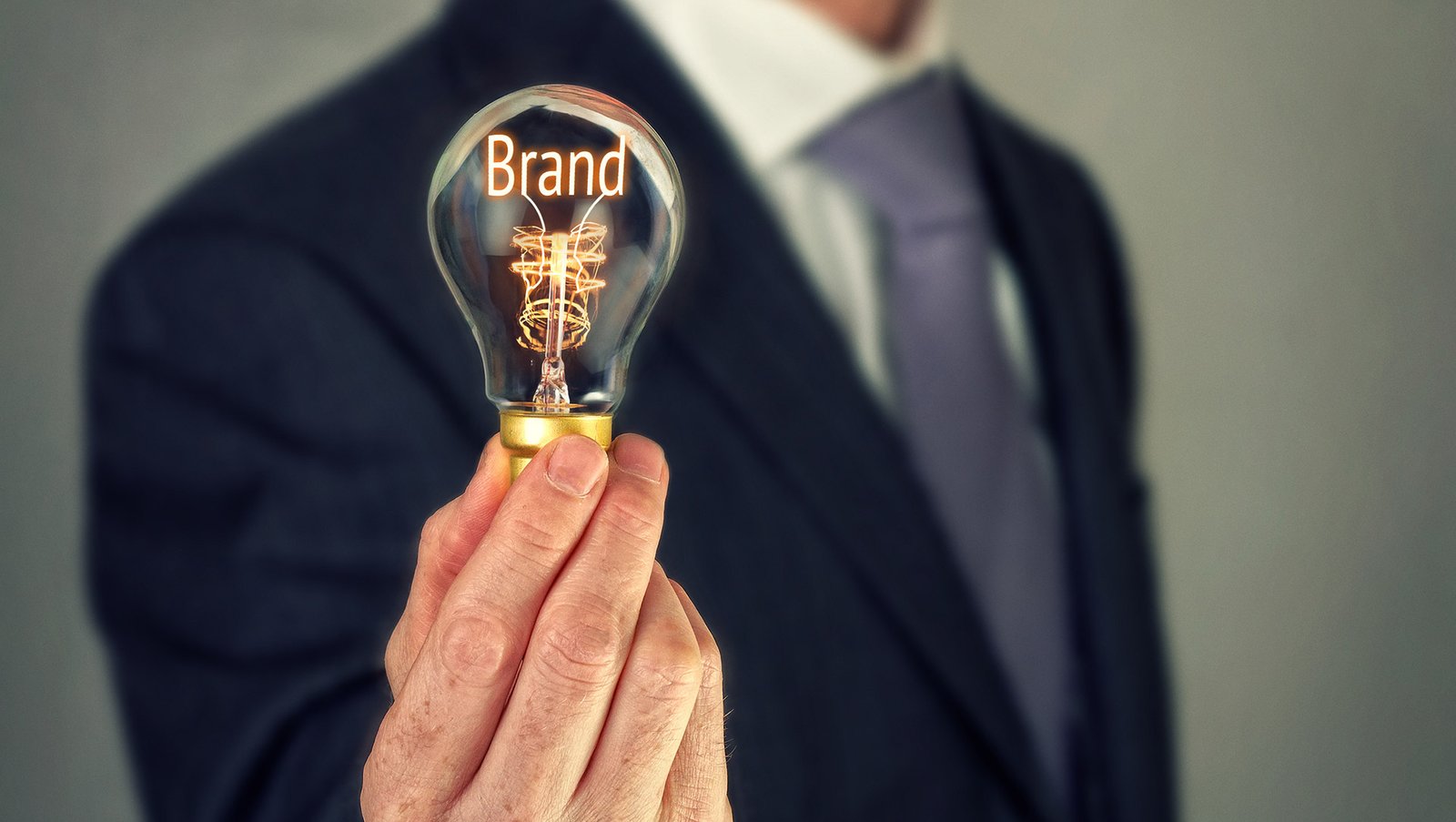 Low cost is catchy
Many people think that Eco-friendly Boxes Vendors will provide these packages at a high price because of their environmental benefits. But these packages are pretty cost-effective. This is because many companies manufacture them with recycled materials. They are lightweight, which means their delivery cost is low. Not just this, their manufacturing process is energy efficient. That means saving of cost of energy required to make them. This is a great reason why many brands prefer them for packaging their products.
Enhance sales of the business
Sales of the businesses are directly affected by this atmosphere-friendly packaging. This is because many people these days make their buying decisions based on what is the impacts of the product on the environment. If the company has packaged the item in these ecological packages, customers will prefer to buy the products of the firm. Otherwise, they will not purchase it. That shows how important they are for the sale of the firms these days. This is a big reason for their popularity in different industries.
Personalizing them is easy
In this modern era, people are very much demanding. They need innovation at a frequent pace. That is why many businesses prefer these ecological packages as they cannot innovate their products periodically. This type of packaging is easy to personalize according to different needs of the businesses. Like some brands want to make a die-cut window on their Display Packaging of Eco-friendly Boxes. While others want to alter their shapes, design, colors, etc. That is a good way of attracting customers. That is why many businesses associated with numerous industries prefer them.
Sustainability is the future
Most of us know this thing that the future belongs to sustainable items. The brands promoting them will survive, and the ones that provide products that can harm the nature will face many difficulties. That is why many businesses that are seeing the benefits of the Custom Packaging Eco-friendly Boxes in the longer run prefer them. This is a big cause of why they are becoming very popular all over the globe.
Diversity of the materials
The availability of the materials is a big concern for many companies. But for these ecological packaging's, different types of materials can be used in their manufacturing. Like cardboard, the stock is one of the most famous ones in this regard. Many firms use Kraft paper in making them. Corrugated is another material that is easy to use for its manufacturing. This diversity is great that enhances the confidence of businesses in purchasing them. That becomes a good reason why they are successful in the industry.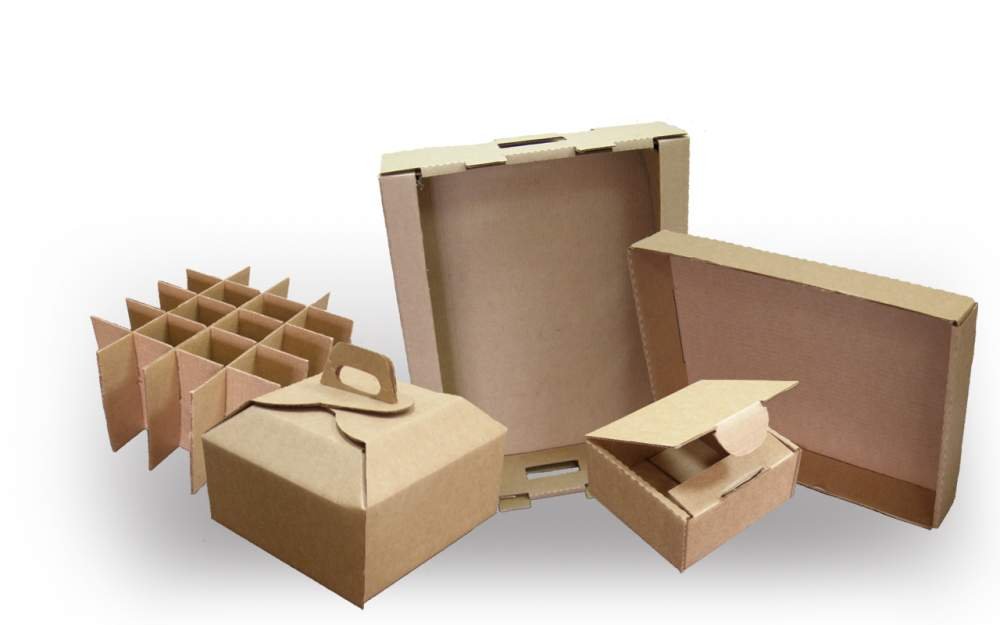 Promotional benefits are amazing
This is among the major benefits that companies can get by using Custom Printed Eco-friendly Boxes. It is possible to print them with different printing technologies. That allows businesses to use promotional information on them. Like their tagline, slogan, logo, title, etc. Due to these things, they effectively promote businesses. That is a good reason why many brands associated with numerous industries prefer them.
Eco-friendly Boxes are the future of the packaging industry. This is because the world is shifting towards sustainable solutions. That is a big reason why they are becoming increasingly popular. They are successful in different industries because of their versatility. The aforementioned factors are some of the top ones that show why they are popular among businesses associated with various industries.