Understand The Importance Of Leaflet Printing Within Six Steps Easily
Leaflet printing is considered pretty much important for businesses, even in this age of digital marketing. They are used by many businesses due to a lot of benefits they provide.
Their unique and cost-effective way of promotion cannot be completed by other means. Some people are not aware of their importance. That is why we have gathered some of the top reasons that will show you why they are considered pretty important.
Easy to read large information
Unlike digital ads, custom leaflet printing has fewer limitations on word count or character cap. You can fill them with as much detail as you will need in an ordered style when it comes to leaflets, which is also visually appealing. It may contain product or business information that you are advertising, company logo, contact information, images, and more.
While creating a leaflet, it is important to consider only providing the required information. You need to find a perfect balance between putting information and leaving some space for design as well. This thing shows how much they are important for businesses to show the right info in the right quantity.
Cost-effective promotion
You must be wondering how leaflet printing techniques can be cost-effective. But believe us, they cost nothing as compared to the benefits they provide. Moreover, their cost is lower than the digital platforms if the comparison is made on the base of long-term effects. These items are economical due to the low-cost materials used to manufacture them.
Mostly these materials come from recycled sources. Their manufacturing process takes less energy to make them. They are made in flat shapes that are a big reason why their shipping cost is pretty low. All these low-cost benefits, along with long term benefits, show their importance.
Tangibility is vital even now
People are fed up with receiving junk emails, digital advertising, and online ads everywhere. They do not pay attention to these ads anymore. That makes this field saturated one. As you know, "old is gold" these printed products can grab the attention of potential customers in no time.
That is a pretty big reason why they are considered very important by the businesses. Moreover, people tend to read everything tangible and appealing. That is where these items can be beneficial as well. If you have made them appealing, people can keep them for reading after some time if they are busy at the moment.
Targeting is easy
Targeting the right audience is a challenging task for every business. But reaching that, one is more difficult at times. Custom printing services allows businesses to print these exceptional promotional products.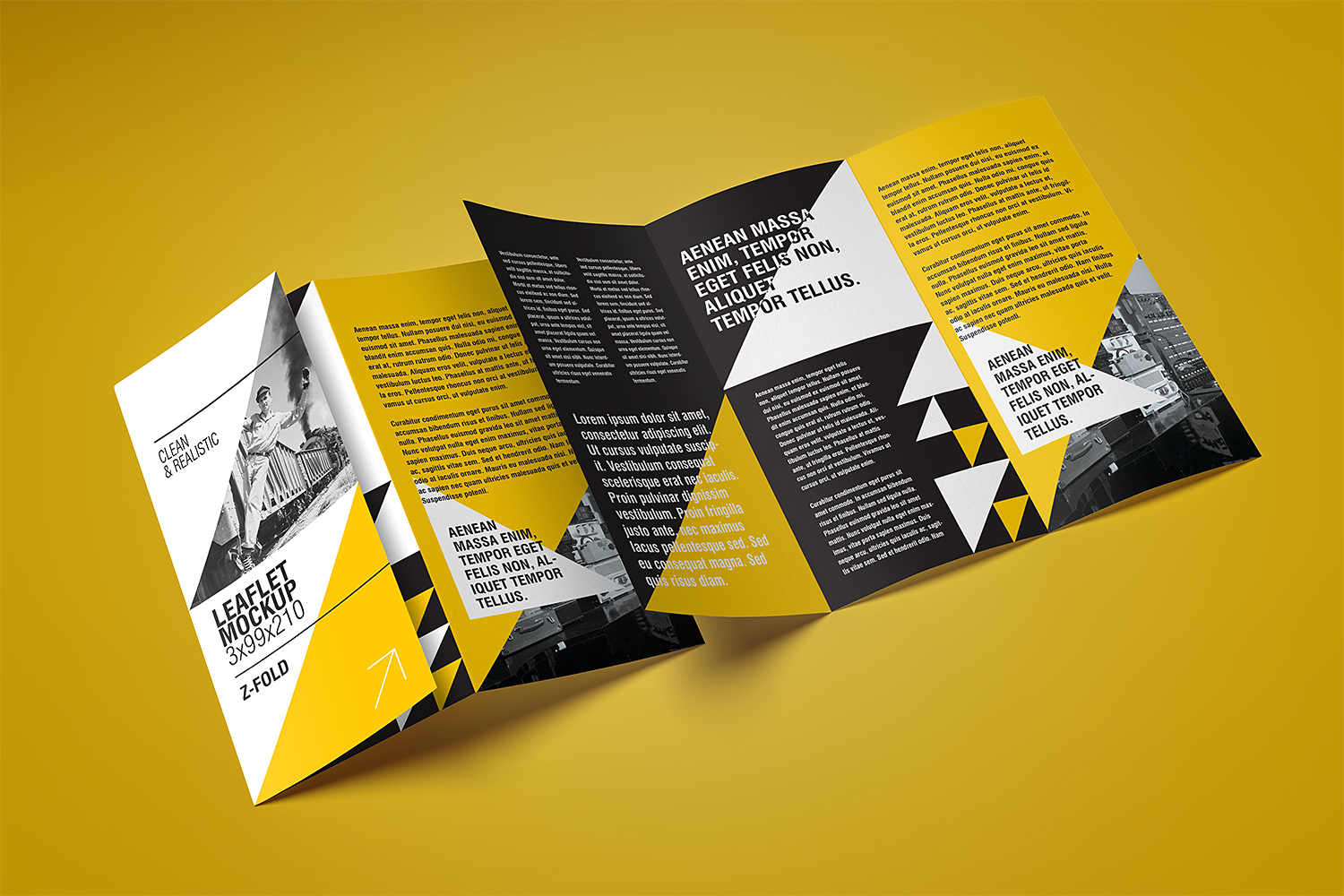 They are very easy to distribute. You can distribute them according to your targeted audience's demographics, geographic, etc. Moreover, you can make it personalized according to the different needs and desires of the targeted audience. In this way, you can get the trust of your targeted customers as well. Trust is very important for every business that makes them pretty amazing for brands.
Longevity is beneficial
Marketing is not long-lasting if you are not doing it rightly. Most of the digital platforms provide quick means of promoting in front of a large audience. But it is not possible to get long term benefits from those sources. These printed products are awesome in this regard. They can provide long term benefits if designed creatively. People can keep them for a long time to get a reminder of such ana amazing company. This image of the company will be created if these products are appealing.
Visually appealing style
This is one of the most important benefits of these items. There are many leaflet printing techniques that can make them look adorable. Tangible things look more appealing these days when associated with some sort of artwork. This is because people are bored from seeing online ads with graphical illustrations. Contrary to the use of tangible items is proved to be beneficial in many ways. That shows the importance of these products as well.
Custom leaflet printing is one of the major sources of promotion for many businesses. This is not because they do not know other sources, but because they like this one very much. Many reasons show their importance. The aforementioned ones are some of them. Reading these easy 6 steps can help you in understanding their importance.