7 Trusted And Effective Ways To Get Customized Cd Jackets Easily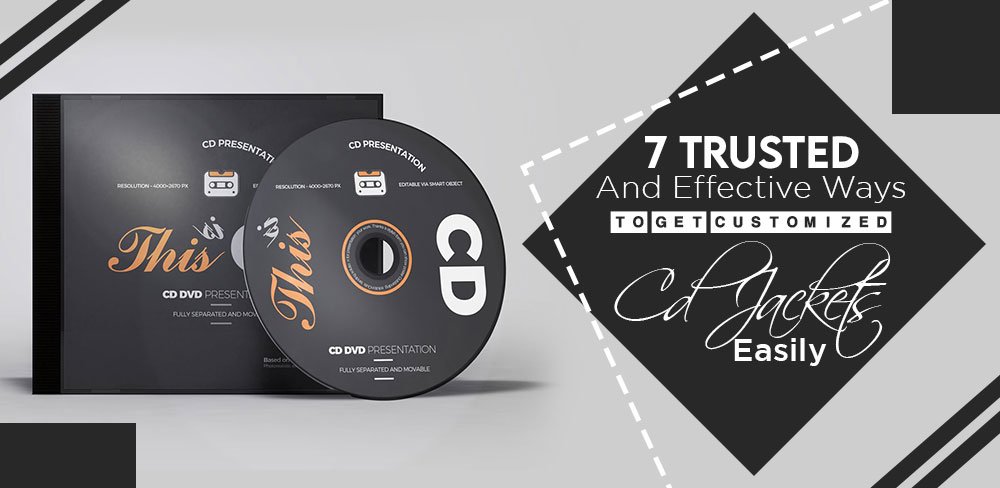 Make Your Own CD jackets
CD jackets became an essential part of the industry after the increased demands for CDs. The producers soon found out that it would be very difficult to make their identity in the market and succeed without these covers. Hence the demand for their printing increased substantially. These jackets are usually well-decorated and hold information regarding the content of the disc. What makes them so popular is the availability of personalized printing, which allows for branding to be done. Hence a higher number of customers are attracted. These are also designed in a manner to keep the otherwise vulnerable CDs safe and protected from breakage.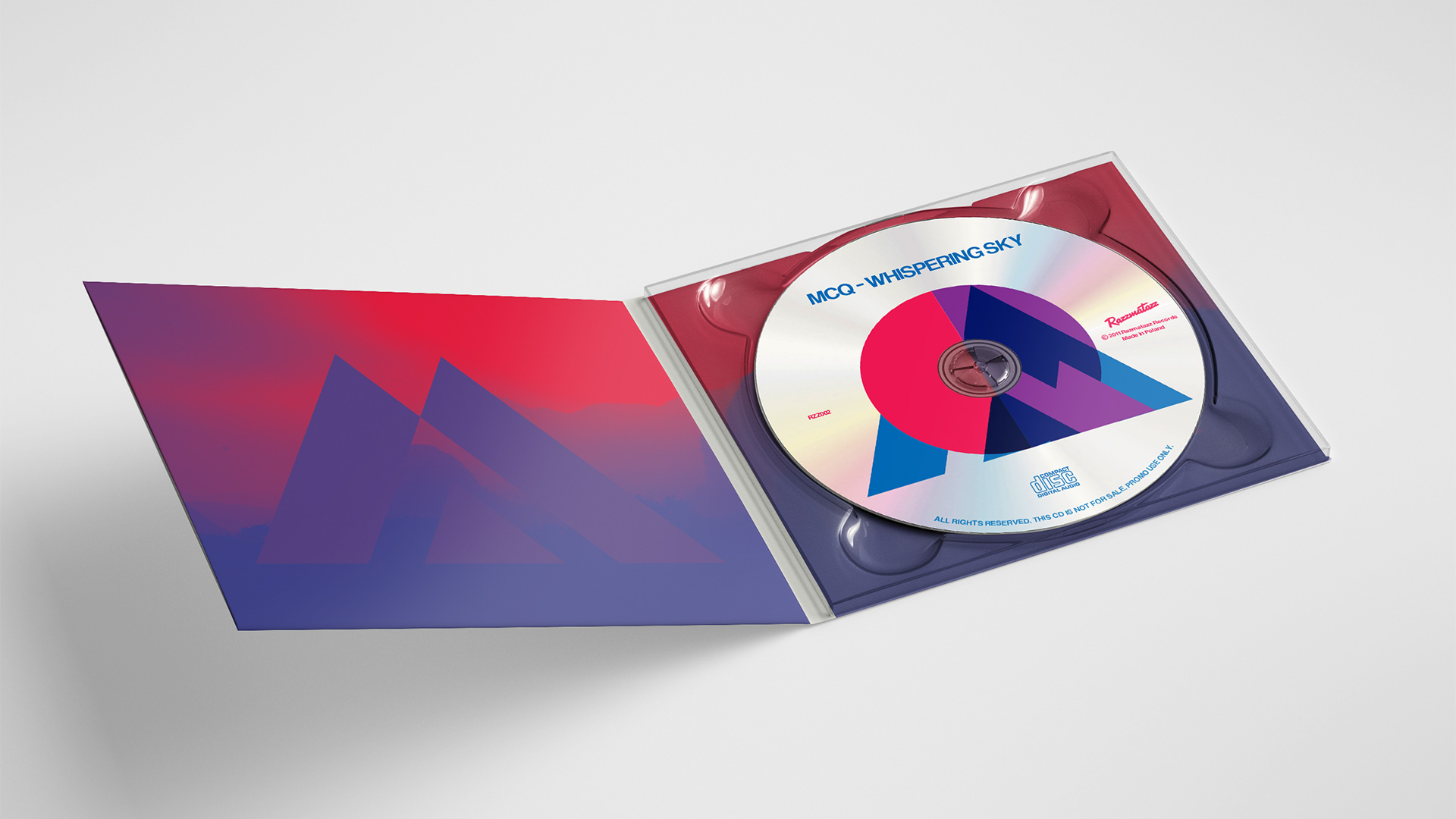 The importance of CD jackets is unignorable, and someone who tries to neglect them may face harsh and undesirable consequences in the form of lower sales. In this densely competitive business environment, creating differentiation between products through their packaging is necessary. Subsequently, the demand for these disc covers is justified. However, it is often noticed that producers seem to be a little tensed as to the designing of these jackets. They keep searching for the most effective and easy ways to get these printed. Let's make things easier for them by discussing a few clever tips which they can use to make this all-important process significantly easier and simpler.
Quality Paper
Nowadays, everyone wants printable CD sleeves, since, with the printing option, they can put illustrations, texts, and designs of their own choice, and thus the chances of success that can be attained increase substantially. However, printing these sleeves is not as easy as it looks. Certain complexities and complications may be caused due to a few undesirable factors. For instance, the paper quality is being used for the sleeve. If the paper quality is too low, and the paper is thin, it would likely tear down when printing is done on it. On the contrary, a paper that is too thick or has a rough surface won't be suitable either because printing won't be a possibility on it. The machine will not be able to bring the illustration on such a paper. Therefore, choosing the right paper is necessary. The most common types used for this purpose include kraft paper and paperboard. Both of them have the necessary strength and smoother surfaces, which make the task easier.
Contemporary Techniques
Innovation and uniqueness due to better scientific technology have not just resulted in more options for the packaging industry but have also led to improvements in the related printing industries. Printing is not a very difficult task as it used to be a few decades ago; rather, with the induction of the new printers and machines, it has not just become substantially easier, but the results that are obtained from printing have improved significantly. While obtaining printed CD jackets, one should make full use of better technology as it will lead make the task exponentially easier. Moreover, the quality will also be improved. Hence one should ensure that state-of-the-art and latest techniques such as inkjet printing are used.
Fine Inks
The range of inks available in the market is huge and shocking. Some of these links are high-quality and long-lasting, whereas the others, that may come with a smaller price tag, but their quality is unsatisfactory as they often fade away after some time. For the important and crucial task of CD jackets printing, only the best quality inks should be used. The longevity and endurance of the ink should be guaranteed through samples, and only if it passes the tests, bulky orders shall be placed. This way, CD sellers would be saved from a massive disaster that may hit them otherwise in the form of dissatisfied customers and complaints, consequently leading to negative word of mouth and bad publicity.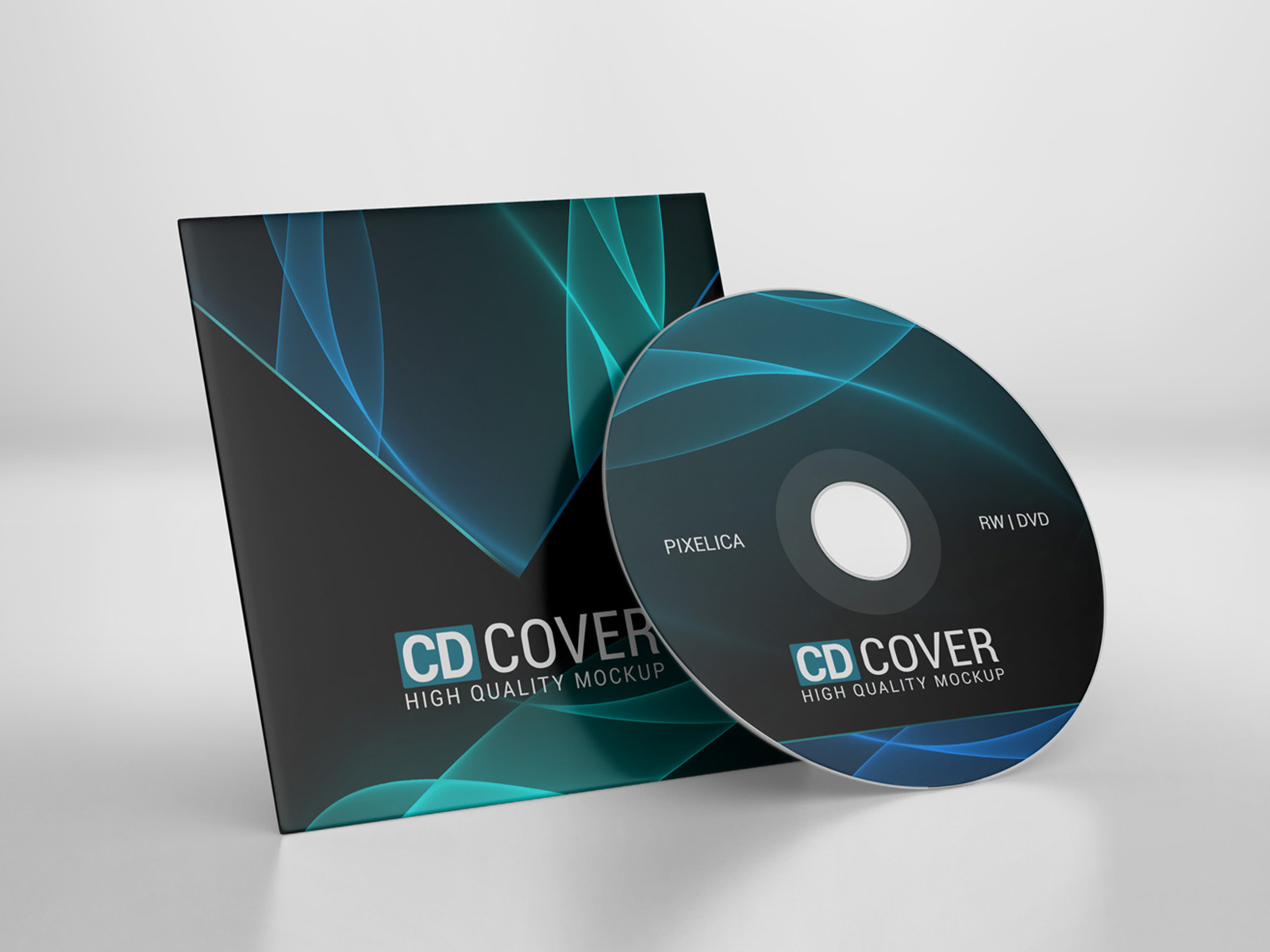 Simpler Designs
Customized printing has offered a lot of options to the companies. Designers keep playing with the available options to come up with the most optimum and aesthetic design for their product. However, what they often tend to neglect is the ease with which their design can be printed. Some designs are so messy and cluttered that the printer is not able to bring them to the jacket very easily, and hence major problems can be faced, such as blurred out printing and a mix-up of colors, which would cause a lot of waste. To avoid this in the very first place, beautifying the design through the use of multiple graphics and illustrations should be avoided; rather, simpler and minimalist designs must be used. Not only do they make printing essentially simpler and seamless, but they also provide better looks.
Straight-forward Styles
Businesses often get overwhelmed by the number of styles that are available for CD jackets printing, and falsely think that they would be able to present their product in a better way if innovative styles are used. Though this is not completely wrong, the style can be ignored if the printing is of high quality. And the latter becomes possible if simpler styles such as booklet jackets or jackets with windows are used. Hence, they should be preferred over other fancy designs to make the task of printing smoother.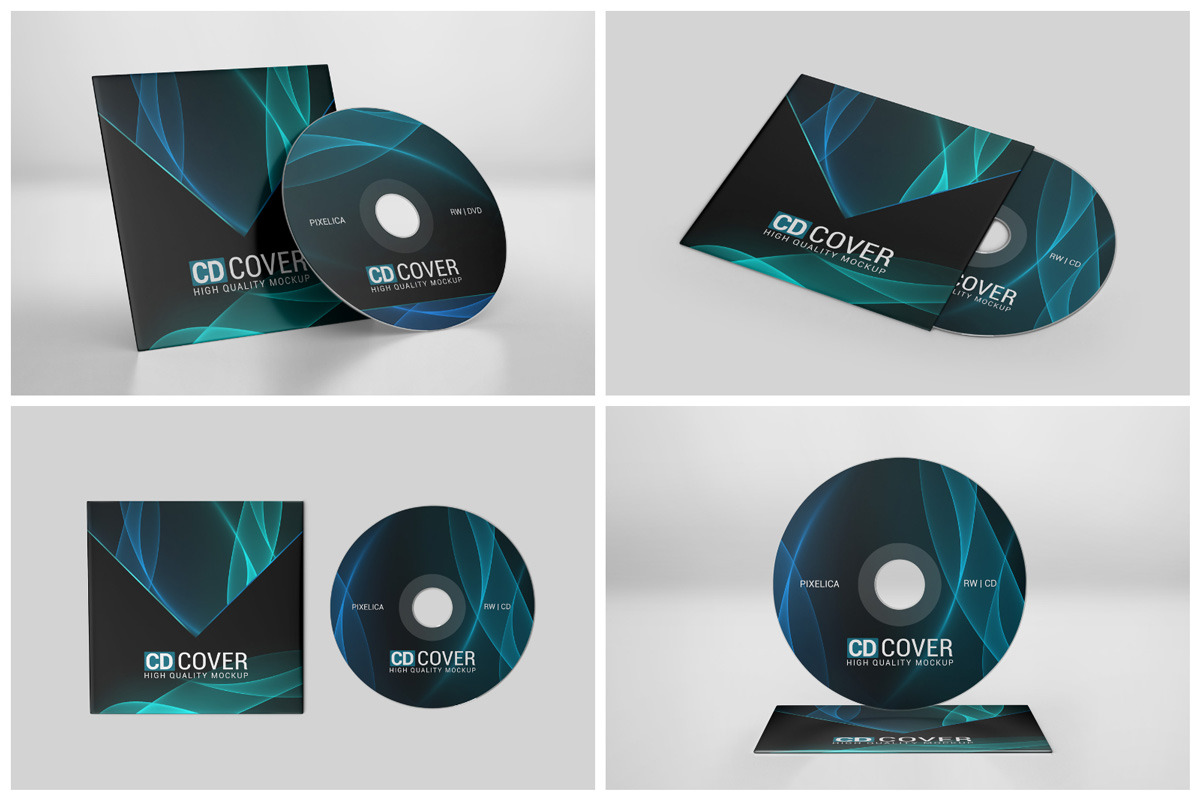 Consistency in Designs
The fact that not the same sleeve can be used for each disc is justifiable and understandable. However, using an entirely different style for two discs from the same series is not a very wise decision. Not only this reduces the chances for branding and creation of the company's image, but it also makes printing and designing difficult since designers have to use different colors and illustrations, which makes the procedure a complicated and lengthy one. Therefore, adding a degree of change to different jackets is a must. However, changing the ins and outs of the sleeve, such as the logo and color scheme, may not be favorable.
Bulk Orders
This point will be very well known to anyone who has even the most basic knowledge about entrepreneurship. Ordering in a higher quantity not just reduces the cost, but makes the task easier as well as printing the same design over and over again makes it faster. Therefore, a company that wishes to obtain a large number of jackets for their CDs should place a large accumulated order rather than single orders to avoid any inconvenience and enjoy the benefits of lower costs and quicker delivery times.
Using these tips may reduce the burden of the business substantially as it will ensure that the jackets are printed efficiently. Hence if anyone is not content with their current printing must inculcate these methods into their process.
#CDJackets, #PrintableCDSleeves, #PrintedCDJackets, #CDJacketsPrinting, #PrintYourOwnCDJackets