6 Facts About Double Wall Frame Tray That Will Make You Think Twice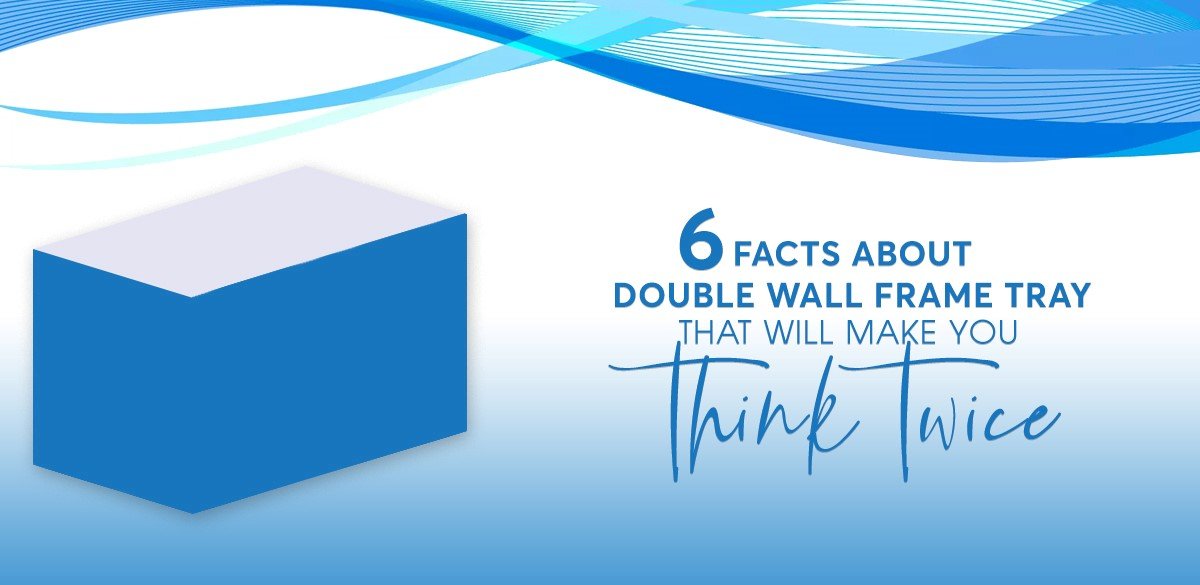 The double wall frame tray boxes have added strength due to their double layered sides and also fortifies the product's strength inside the box. They have a modish look, which makes them fairly available for storing valuable items. They have a variety of uses, such as in the food industry, storing medicines, clothes, jewelry, etc. They can bear weight. They can be customized into different sizes, and designs such as adding a top window or printing various patterns on them. They usually come in two pieces that have a box and its lid, or can also be designed in the shape of a hinged box.
Provide immense strength
The boxes are loaded with strength. They are capable of not only retaining their shape but also provide extra protection to the products inside of them. The double wall frame tray templates are made with the quality and best materials that are famously known for their strength and durability. Their refined structure promised product safety, and they are considered best for usage even in the shipment process. They have double-layered corrugated sides that provide stability and strength. Their front and rear panels lock the boxes from all sides and prevent the entry of any external factor that might have a chance of damaging the stored products. The closed lid protects the top and also adds to the beauty of the box.
Storage for a variety of products
Cardboard boxes are now used for storing almost all the goods. They are notably known for their quality designs, durability, and eco-friendliness. The custom double-wall boxes have a tray that has double coated walls. There is a little space in between them so that they get the look of the frame, hence the name.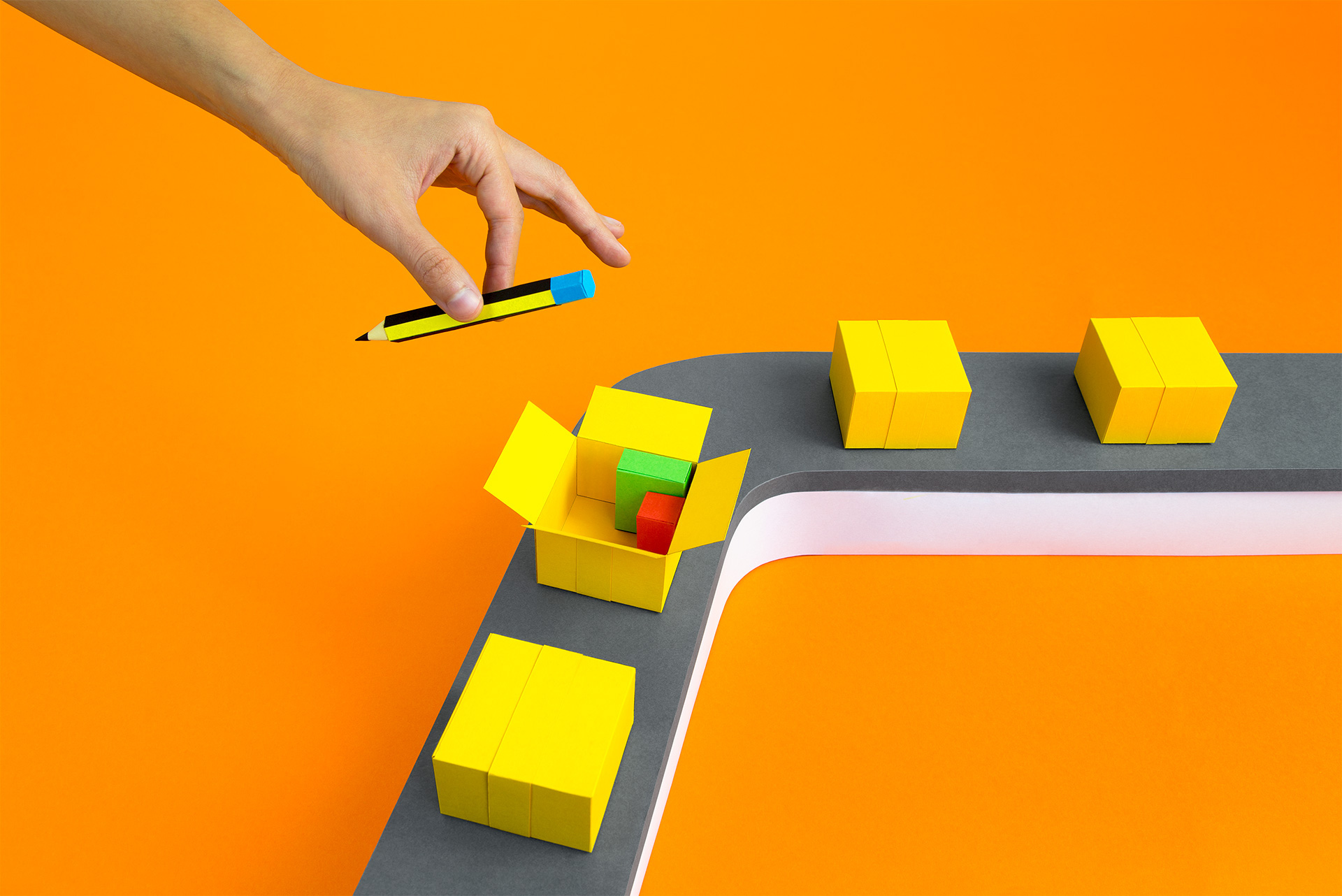 The boxes can be seen as luxury boxes as they have the options to store multiple products. All of the lightweight items can be easily stored in them and are given extra strength that enables them to cover in long-distance shipping. These cartons are used for storing elegant watches, jewelry, lightweight electronic devices, and decoration pieces made of glass, a variety of food items, confectionery, and medicines. Their sturdiness makes them suitable for use for almost all of these items. Furthermore, a safe environment is created for the products through the use of vacuum, and hence the products are kept safe for a longer time.
Modified in different designs
The double wall frame tray boxes can be made attractive through different designs. The top lid of the box can be treated with different techniques to give them a quality design. Such as it can be printed with floral patterns in case of storing perfumes or jewelry. Similarly, the pictures of enclosed items can also be printed on their top closure that will give customers an idea about the products' specifications.
The die-cuts are usually applied on the top that gives these packages a chic look. The overall printing of the box creates a funky look of the box and also makes them everyone's favorite. The printed double wall frame tray boxes are specifically used for some of the product advertisements as their catchy and vibrant designs attract the customers towards them.
Convenient shape
The custom packaging is considered simply the best because it offers a lot of designs and options to the manufacturers. They are demanded by everyone due to their convenient and hassle-free printing and design. The same boxes can be customized into different shapes to increase visibility and ease of usage. They usually come in the shape of two-piece boxes with an easily removable top lid or in the form of hinged boxes that have the lid attached from one side and have a workable notch that closes the box with safety. They are designed depending upon the product requirements; for example, a two-piece box will work best for the cakes, and hinged shaped boxes will be very efficient in storing a delicious pizza.
Affordability with stylish designing
These boxes are treated with a lot of designing and lamination options to create a stylish and elegant look for them. The quality materials used for their preparation are eco-friendly and can be discarded easily. This quality, along with durability, makes them relatively popular for use.
One of the most prominent qualities of these boxes is their affordability. The wholesale double wall frame tray boxes are a great option to get these packages at an affordable rate. They are given at a quality price with options of stylish design. These options make them suitable for use for a variety of purposes.
Utilize printing to make brand identifiable
The cheap double wall frame tray boxes are also used for the advertisement and marketing of a business. The brand's logo or tagline can be printed anywhere on the box using quality soy-based inks through technologies like CMYK and PMS coloring schemes. These printing qualities enable them to be available for advertising and making a brand identifiable, among others. Custom printing is given a lot of thought to make these boxes the best of all. It is important to seek expert advice to save time and money, as they help in getting the best design for your product presentation. The double wall frame tray boxes efficiently present the products. They are the best in quality due to their durable strength and corrugated structure. The top lid with a window-cut design provides a clear-cut design and helps in getting a clear view of the products. They are best known for their durability and are perfect to use for a variety of products. Their efficient crafting, beautiful printing designs, and quality strengths add more stars to their rating and make them popular to use for a variety of purposes.